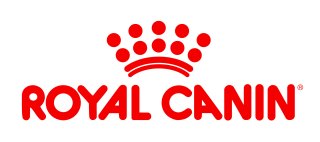 Registered Handlers Resource Center
Over the years professional handlers have played an important part in the history of the sport of dogs. They have provided the support system for the top show dogs in the history of many breeds. Expertise in the care,conditioning and presentation of show dogs comes through years of dedication, hard work and continuing education.
The American Kennel Club Registered Handlers Program establishes criteria and standards for responsible, knowledgeable professional handlers. All handlers enrolled in the Program have made the commitment to follow the guidelines and Code of Ethics as set forth by the AKC.
AKC Registered Handlers Program Field Coordinators
Mary Dukes
Patricia Proctor
Gina Wieser
Raleigh Office Project Manager
Susan Judge
American Kennel Club
8051 Arco Corporate Drive
Raleigh, NC 27617
(919) 816-3884